Welcome to Herts Computer Care

Your Best Local IT Support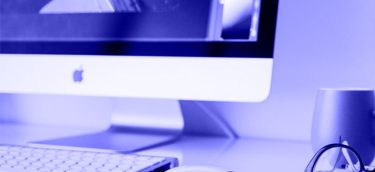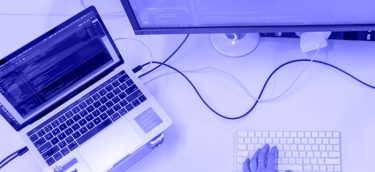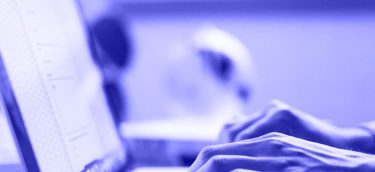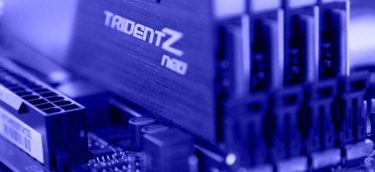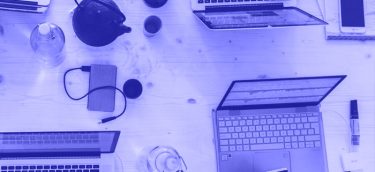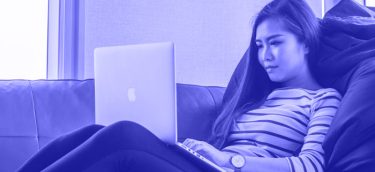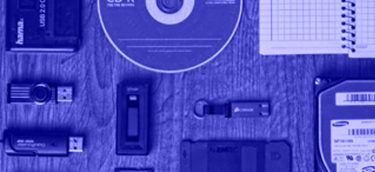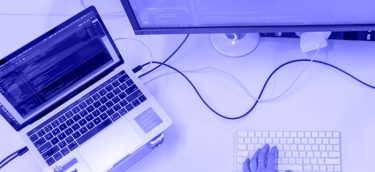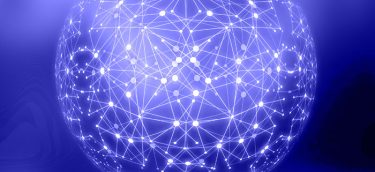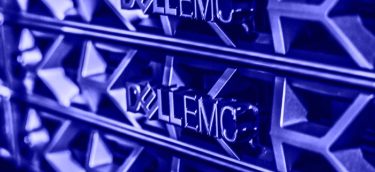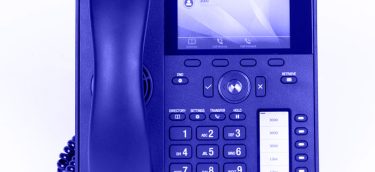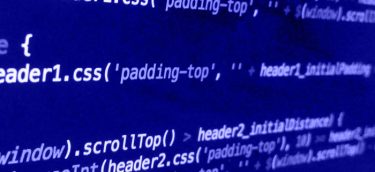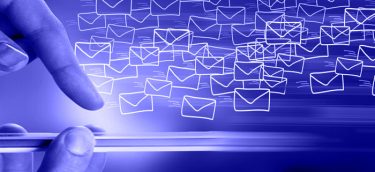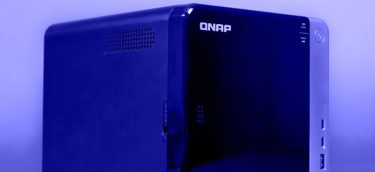 Herts Computer Care has been in Redbourn for over 14 years. We take pride in our quality of services and quick response time. Our tech and engineers are fully qualified to perform any kind of repairs. We have a combined of 40+ years of experience in IT. From basic upgrades to large cluster servers – we can help. No job to small or too big. Contact us today for a no obligation quotation. 
Our team are highly experienced
We love what we do and we do it with passion.
We value our customer experience. 
We are very happy for client's reviews.
"I have been a local customer of Herts Computer Care for the past 5 years and have been very satisfied with the service and support I have received. This was aptly demonstrated when my previous laptop processor failed unexpectedly and I had to purchase a replacement quickly, which included the transfer of all my files overnight from the old laptop hard drive"
"We, NSA Ltd. Hong Kong and NSA (London) Ltd., have been using Herts Computer Care for the last 5 years both for our business computers and our much travelled laptops – we have found their response times to problems to be excellent and their general support services to be in the same category."
"I have been dealing with "Herts Computer Care" since they first opened their store in Redbourn. They offer a prompt and friendly personal service which is backed up with a sound technical knowledge of computers. I have no reason to think this will not continue in the future."
"A great company who have helped us out many times over the years with crashed computers."
"Herts Computer Care has provided me with a very useful tool, a 17" Laptop at a very reasonable price, and when required, provided maintenance and back up service very promptly."
"It is very reassuring to have a competent IT company in Redbourn. Herts Computer Care fills this role reassuringly. Thanks for your service!"
"We have used Herts Computer Care for a number of years now, they are always quick to respond and efficient in getting our IT up and running again."
Our team are fully qualified and highly experienced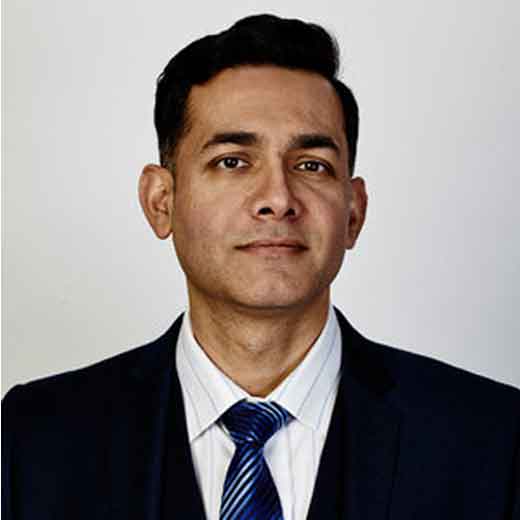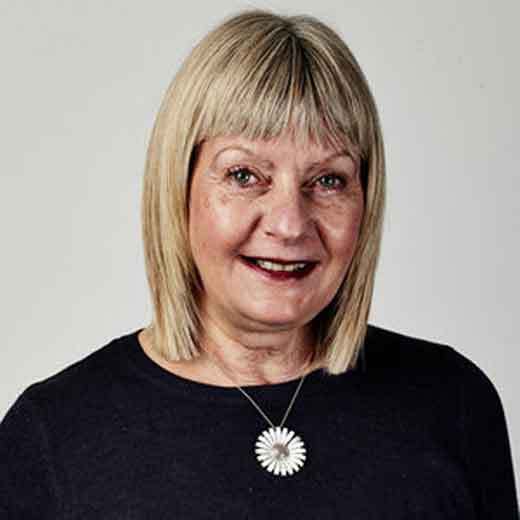 A few projects from our customers. 
Over 7,500+ devices fixed
Over 15+ Years of Experience
Over 3,000+ Happy Customers